ResPect 2021 Guest speakers
We're thrilled to announce a wonderful line-up of guest speakers for the conference!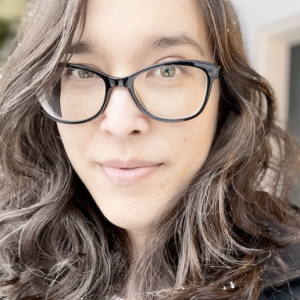 Dr. Amy J. Ko is a Professor at the University of Washington Information School and an Adjunct Professor at the Paul G. Allen School of Computer Science and Engineering. She directs the Code & Cognition Lab, where she studies human aspects of programming. Her earliest work included techniques for automatically answering questions about program behavior to support debugging, program understanding, and reuse. Her later work studied interactions between developers and users, and techniques for web scale aggregation of user intent through help systems; she co-founded AnswerDash to commercialize these ideas. Her latest work investigates effective, equitable, and inclusive ways for humanity to learn computing, especially how data, algorithms, APIs, and machine learning can oppress by amplifying injustice. Her work spans more than 130 peer-reviewed publications, 12 receiving best paper awards and 4 receiving most influential paper awards. She is an ACM Senior Member, and member of ACM SIGCHI, SIGCSE, and SIGSOFT. She received her Ph.D. at the Human-Computer Interaction Institute at Carnegie Mellon University in 2008, and degrees in Computer Science and Psychology with Honors from Oregon State University in 2002.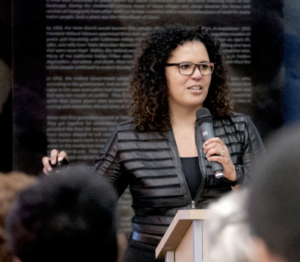 Dr. Safiya Umoja Noble is an Associate Professor at the University of California, Los Angeles (UCLA) in the Department of Information Studies where she serves as the Co-Founder and Co-Director of the UCLA Center for Critical Internet Inquiry (C2i2). She also holds appointments in African American Studies and Gender Studies. She is a Research Associate at the Oxford Internet Institute at the University of Oxford and has been appointed as a Commissioner on the Oxford Commission on AI & Good Governance (OxCAIGG). She is a board member of the Cyber Civil Rights Initiative, serving those vulnerable to online harassment. and serves on the NYU Center Critical Race and Digital Studies advisory board. She is the author of a best-selling book on racist and sexist algorithmic bias in commercial search engines, entitled Algorithms of Oppression: How Search Engines Reinforce Racism (NYU Press), which has been widely-reviewed in scholarly and popular publications.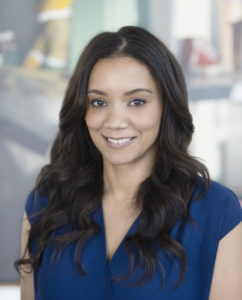 Dr. Allison Scott is the Chief Executive Officer of the Kapor Center, which aims to make the technology ecosystem and entrepreneurship more diverse and inclusive. Formerly the Chief Research Officer, she led a research team aiming to enhance diversity in the tech ecosystem through: (a) conducting landscape studies and research on interventions within educational settings and the technology workplace, and (b) disseminating effective research-based strategies, resources, and practices across the tech ecosystem. Prior to leading research at KCSI, Dr. Scott was the Program Leader for the NIH's Enhancing the Diversity of the NIH-funded Workforce Program, a set of three experimental initiatives implementing and examining the effectiveness of training, mentoring, and institutional development interventions to enhance diversity in biomedical research. Dr. Scott was previously the Director of Research and Evaluation at the Level Playing Field Institute (LPFI), overseeing a research agenda examining barriers to the pursuit and completion of degrees and employment in Science, Technology, Engineering, and Mathematics (STEM) among underrepresented populations. Dr. Scott holds a Ph.D. in Education, with a specialization in School Psychology, from the University of California, Berkeley and a Bachelor's degree in Psychology from Hampton University. Allison enjoys traveling, jogging, and drinking Diet Cokes.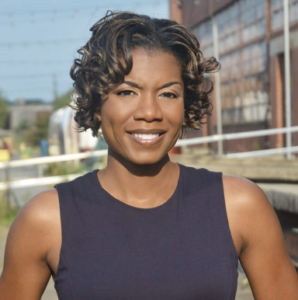 Dr. Nicki Washington is a professor of the practice of computer science at Duke University and the author of Unapologetically Dope: Lessons for Black Women and Girls on Surviving and Thriving in the Tech Field. Her career in higher education began at Howard University as the first Black female faculty member in the Department of Computer Science. Her professional experience also includes Winthrop University, The Aerospace Corporation, and IBM. She is a graduate of Johnson C. Smith University (B.S., '00) and North Carolina State University (M.S., '02; Ph.D., '05), becoming the first Black woman to earn a Ph.D. in computer science at the university and 2019 Computer Science Hall of Fame Inductee. She is a native of Durham, NC.